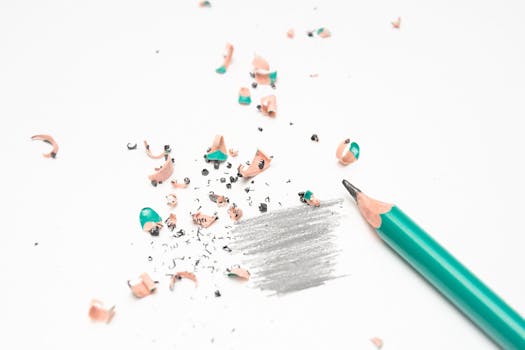 I finished editing all the 100-word stories I wrote last month.
They will be gathered in a collection with the title 100 Words About Love.
I only made changes to about half of the 31 stories.
None of the changes were major:
I changed the title of some
I changed the tense of some
Remaining changes were minor around word choice
Going forward, I will edit my monthly challenge pieces as I go so I don't have 38-31 to do at the one time. I need to manage my time better.