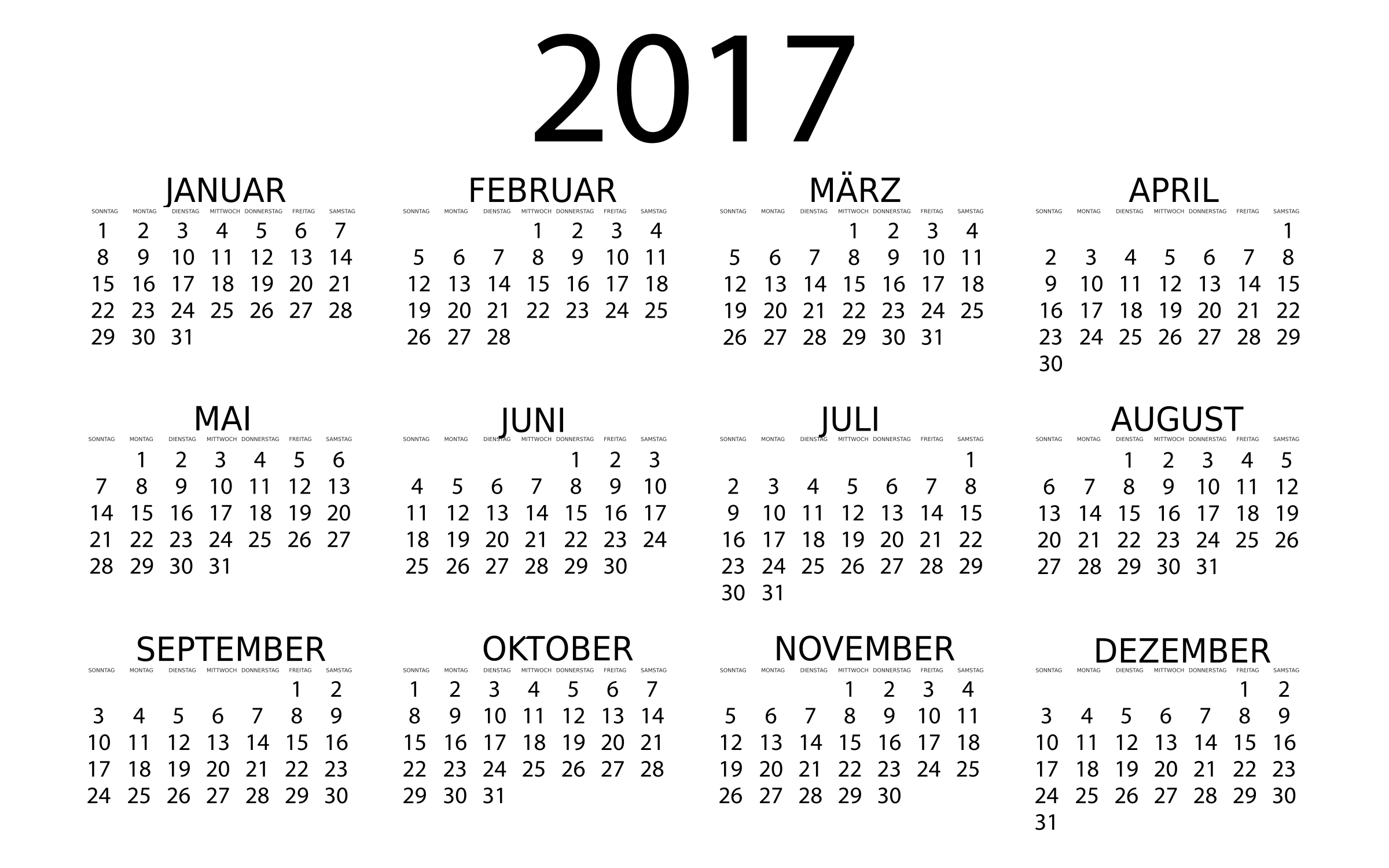 I can be a bit unstable sometimes and give myself more and more to do until I reach breaking point.
2017 is going to be challenging enougfh launching myself as an independent author.
I've decided to make things even harder by undertaking a writing challenge every month. Each day of each month I will undertake a specific task that will lead to a new poem or story.
I'm clearly crazy.
This challenge won't be my main writing (with the exception of NaNoWriMo but just an additional fun task. I will limit poems to a maximum of 50 lines and stories to a 100 words.
At the end of the year I will:
Have over 300 new pieces of writing, this is a massive achievement and not something to be laughed at
Have 11 new bookslets of stories or pamphlets of poems to publish. I won't have 12 because I'll do NaNoWriMo in November
I've brainstormed my projects for next year:
| | |
| --- | --- |
| January | Write a 100 word story every day on the theme love |
| February | Take part in National Haiku Writing month http://www.nahaiwrimo.com/ |
| March | Write a 100 word story every day – no theme |
| | |
| April | Take part in National Poetry Writing Month http://www.napowrimo.net/ |
| | |
| May | Take part in Story A Day |
| | |
| June | Write a poem in a different form every day |
| | |
| July | Write poetry and stories on the theme of domestic violence – max 100 words / 50 lines |
| | |
| August | Write poetry and stories on the theme of regret – max words 100 / 50 lines |
| | |
| September | Write poems and stories that use popular myths as inspiration – max words 100 / 50 lines |
| | |
| October | Write poems and stories on the theme of lost – maximum words 100 / 50 lines |
| | |
| November | Take part in National Novel Writing Month, http://nanowrimo.org/ |
| | |
| December | Write poems and stories on the theme of relationships – maximum words 100 / 50 lines |